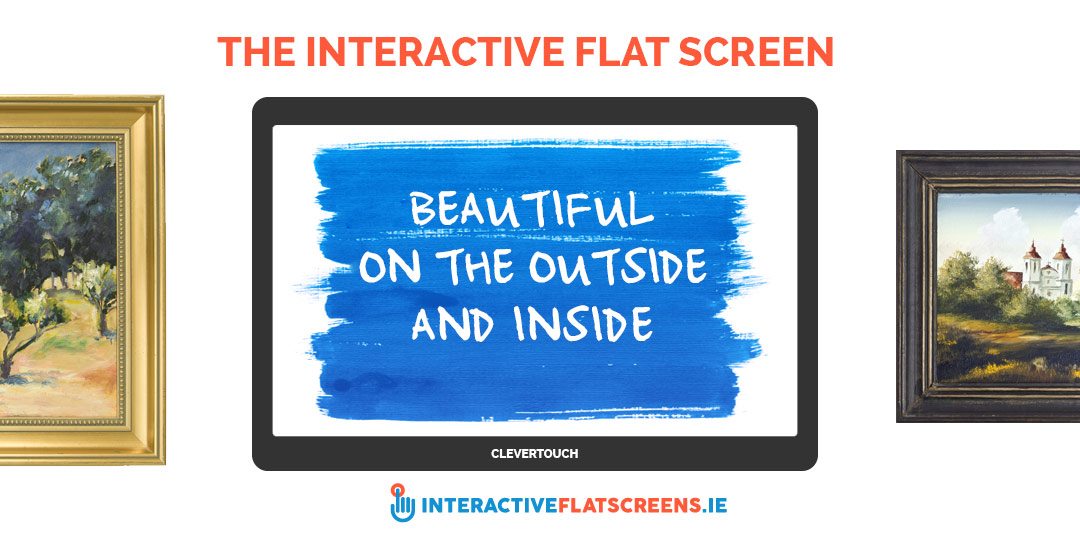 The Interactive Flat Screen: Beautiful on the Outside and Inside
Sep 01, 2016
By Interactive Flat Screens
The interactive flat screen is a thing of beauty. Its beauty lies in its simplicity. It is simple to use as well as simple to look at. Compared with the interactive white board and projector it is a work of art.
The interactive flat screen is refreshing in its simplicity. It will have you eager to start teaching with it. In fact, you will fall in love with teaching all over again through using this simple, powerful technology.
New Classroom Technology
Of course, your pupils will be excited by this new classroom technology and just as eager to try it out. Both pupil and teacher will share in its power. This simple, beautiful machine will revolutionize the class room. It will bring it into the 21st century. So it's beautiful, it's powerful but it is also strong. You can tell just by looking at it that you won't have any problems with it physically. It is very solid and sturdy. In addition to this the interactive flat screen is technically sound. You won't have the kinds of technical difficulties that plague the whiteboard and projector. It is beautiful on the outside and on the inside.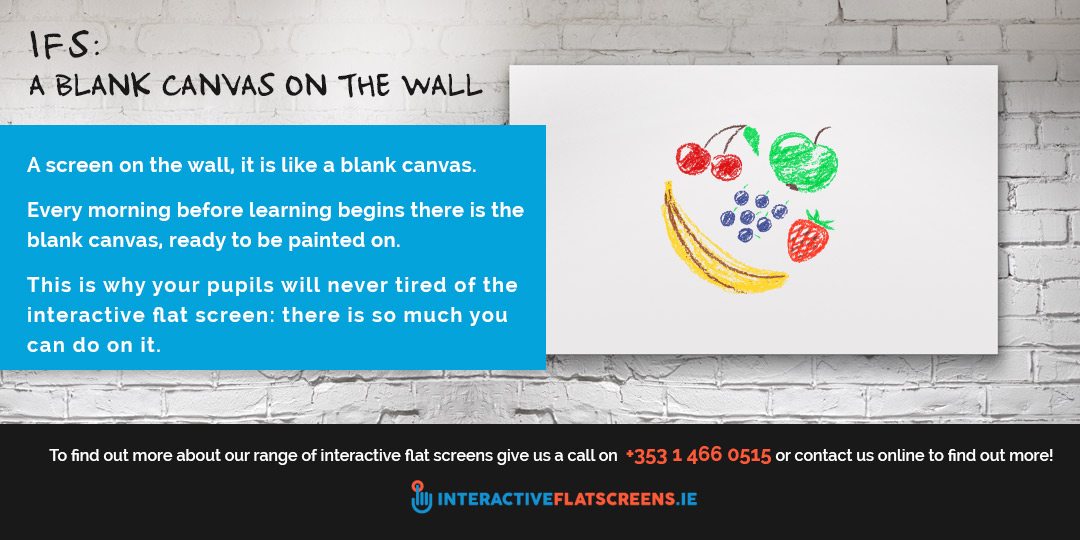 IFS: A Blank Canvas On The Wall
Aesthetically, the interactive flat screen is a departure from the whiteboard and projector. It is a clean, self-contained and minimalist piece. A screen on the wall, it is like a blank canvas. Every morning before learning begins there is the blank canvas, ready to be painted on. This is why your pupils will never tire of the interactive flat screen: there is so much you can do on it. John Keats wrote that 'a thing of beauty is a joy forever: / Its loveliness increases.' This can be applied to the interactive flat screen. Seriously! With it there is no end to the joy of learning.
Using the interactive flat screen is like listening to Mozart, it is such an elegant experience. Once you get into the rhythm of it you will find yourself mastering it in no time. It is like a dance between your finger and the software. Once you master the rhythm of this dance you can get into the rhythm of teaching your pupils.
No Going Back To Whiteboards..
The interactive flat screen is so sweet you will never want to go back to the whiteboard again. It is hard to imagine anything replacing the flat screen in the foreseeable future. Its beauty and power is such that it will make teaching and learning a lot easier and more satisfying.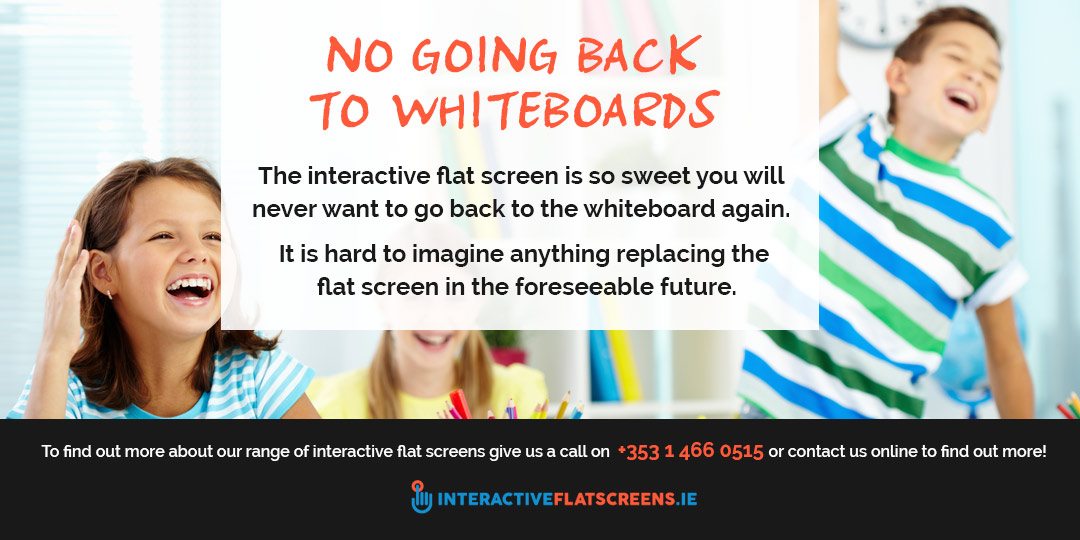 You're Invited!
So, this is an invitation to dance. If you want to learn more about the screen before you answer, take a look around this website. Everything you need to know is here. And if you take up the invitation, congratulations, you are in for something special. Give us a call on +353 1 466 0515 or contact us online to find out more!
Why Select Clevertouch?
CLEVERTOUCH are Interactive Touchscreen Displays for Education. Clevertouch Interactive Touchscreens are changing the way we educate our pupils a durable alternative to interactive Whiteboards and Projector solutions.

CLEVERTOUCH offers innovative features such as (optional) built in PCs and a built in App store that is focused on education.

CLEVERTOUCH offers a FIVE YEAR WARRANTY on its screens.

CLEVERTOUCH comes with a variety of education Softwares (Cleverlynx, Displaynote, Snowflake, Clevermaths and Clevernote). All Sofwares are easy to use and are child and teacher friendly!

CLEVERTOUCH is very competitive in price.